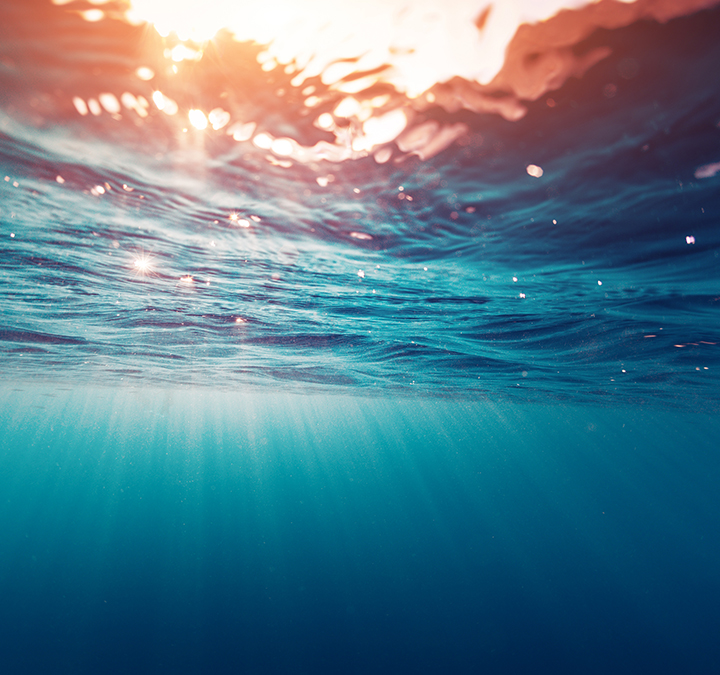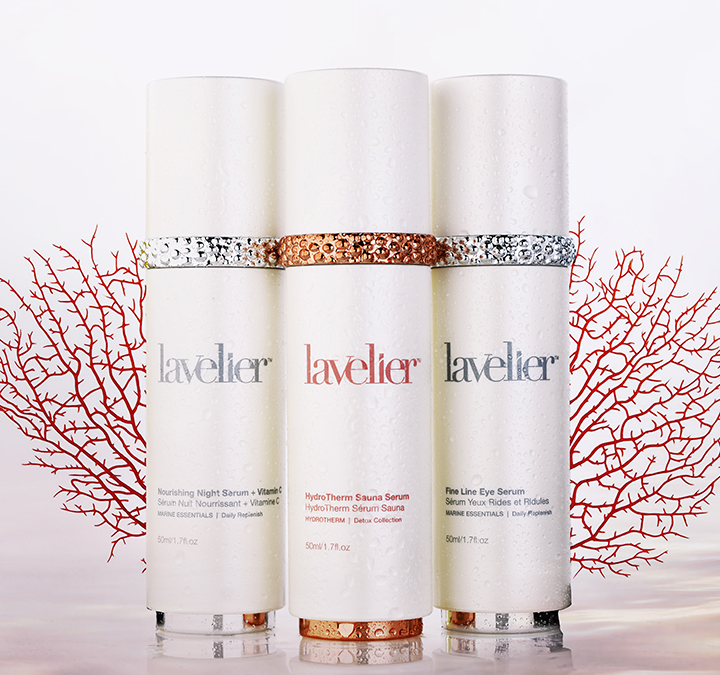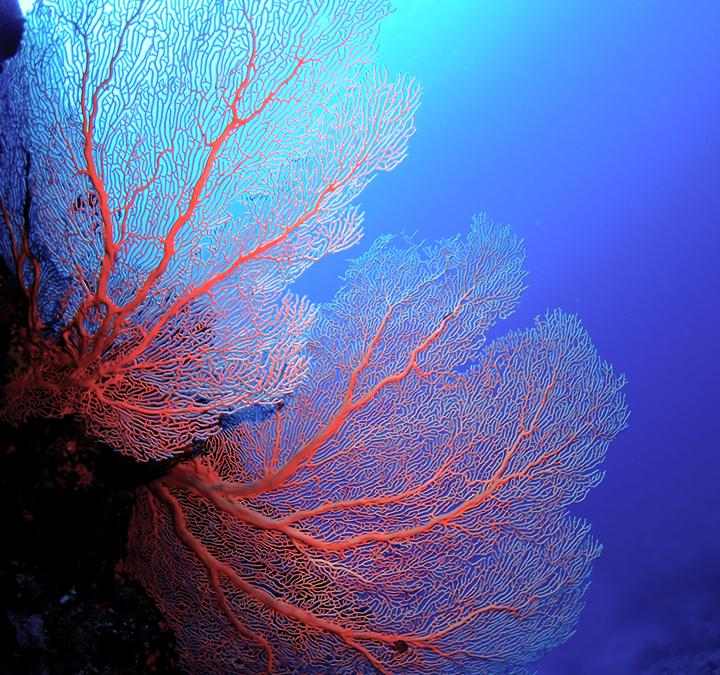 Lavelier harnesses the restorative powers of the ocean to care for every skincare needs. Featuring antioxidant-rich Corallina Officinalis (Coral Seaweed) and the healing properties of marine botanicals, we bring you exceptional products infused with the revitalizing potential of the deep sea.
Lavelier's key ingredient, Corallina Officinalis (Coral Seaweed), is a red seaweed harvested from the deep ocean. It contains high micro-nutrient concentrations, rich bioactive compounds, antioxidant and anti-inflammatory properties, and trace minerals including calcium, magnesium, manganese, zinc, amino acids, and vitamins.
Thanks to its anti-photoaging compound, phlorotannin, Coral Seaweed has also been shown to slow down the degradation of skin collagen by preventing UV-induced oxidative stress, thereby preempting the pigmentation process and the wrinkle-causing effects of UV rays.
This wonder ingredient is found in all of Lavelier's five exclusive collections:
Hydrotherm Collection
Expertly formulated with marine botanicals, Kaolin clay, and soothing aloe vera, this at-home sauna collection delivers essential nutrients to brighten skin and reduce the appearance of wrinkles and pores, leaving you with clearer, more luminous skin.
Marine Essentials Collection
Featuring daily skincare must-have's, this collection provides vital replenishing ingredients such as orange peel oil and coral seaweed, leaving your skin feeling soft and fresh every day.
Coral Luminous Collection
Enriched with marine botanicals and Coral Seaweed extract, this rich collection targets discoloration, pigmentation, and uneven skin tone for a brighter, more radiant complexion.
Mineral Allure Collection
Combining the gentle cleansing effects of sweet almond oil, the wrinkle-reducing effects of vitamin E, and the skin-brightening power of Coral Seaweed extract, this collection stimulates your blood circulation while maintaining skin clarity, leaving your skin smooth and glowing.
Coralline Collagen Collection
Infused with the wrinkle-reducing effects of soluble collagen and the antioxidant properties of marine botanicals, this powerful collection works improve the appearance of skin elasticity while reducing visible signs of aging, resulting in a firmer, smoother complexion.