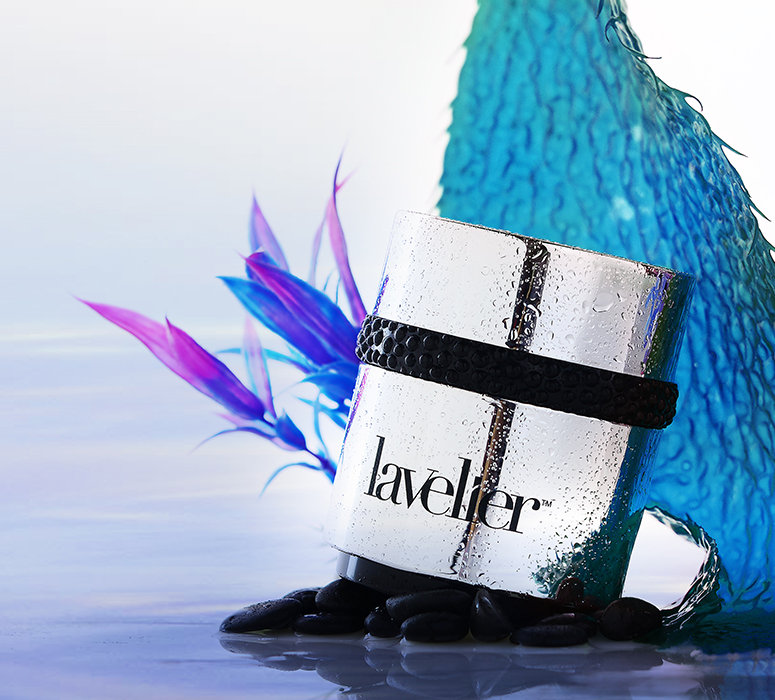 DIVINE DAY DEFENSE – SPF 30
Designed with a premium blend of skin-boosting marine extracts, antioxidants, and brightening botanicals, the Divine Day Defense SPF 30 will leave your skin feeling refreshed and looking more youthful and radiant. Fortified with SPF 30, this lightweight moisturizer helps to defend against harmful UV rays and temporarily delays the signs of premature aging.
How to use the Divine Day Defense SPF 30:
Wash your face with your favorite cleanser and tepid water. Gently pat dry with a soft towel. Apply a small amount of Divine Day Defense SPF 30 and massage onto face and neck. For optimal results, use in combination with Skin Clair Repair.
The Divine Day Defense SPF 30 is formulated with these top ingredients:
Hydrolyzed Corallina Officinalis (Coral Seaweed): This coveted marine botanical is extracted from the depths of the sea and contains high concentrations of micronutrients and antioxidants, which are essential in preventing the formation of free radicals in the skin. Coral seaweed also works as an emollient to keep skin looking dewy and refreshed.
Aloe Barbadensis Leaf Extract (Aloe Vera): Commonly known as aloe vera, Aloe Barbadensis Leaf Extract is considered a succulent plant as it stores water in its leaves. This water content is critical for skin moisture, which is why it is often used to soothe skin irritations and, in some cases, promote skin healing. Aloe vera also offers powerful skin care benefits, thanks to its naturally occurring concentrations of vitamin B complex, folic acid, and vitamin C. Its gentle properties make it suitable for all skin types.
Camellia Sinensis Leaf Extract (Green Tea): Camellia Sinensis Leaf Extract is a botanical ingredient commonly known as green tea extract. Packed with epigallocatechin gallate, a very powerful antioxidant that helps target free radicals known to cause sun damage, and methylxanthines, a class of mild stimulants that help stimulate microcirculation, Camellia Sinensis Leaf Extract is essential when it comes to keeping skin refreshed and renewed.