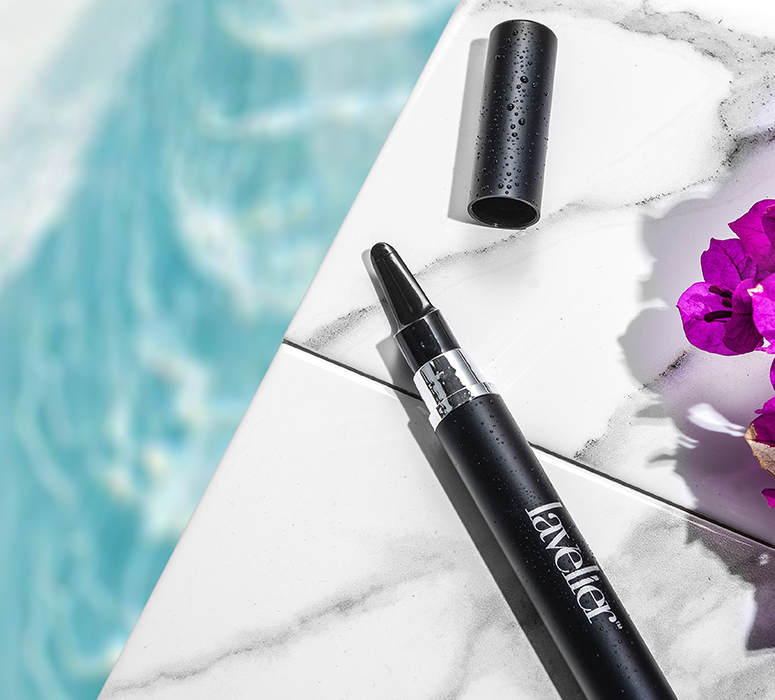 Rapid Eye Collagen Contour
What is responsible for the skin's strength and elasticity? Collagen, a protein found in our bodies that also aids in the skin cell renewal process. As the body ages, its collagen production declines, especially in the more delicate parts of the skin, such as the area around the eyes. The skin here needs special care in the form of products designed to target fine lines, puffiness, dehydration, dark circles and fatigue. This is where the Rapid Eye Collagen Contour comes in, as this powerful solution can smooth out under-eye creases, promoting a plumper and firmer appearance.
How to use the Rapid Eye Collagen Contour:
Once a week, after cleansing your face, pat your skin dry and squeeze a small amount of the product out of the applicator tip. Gently apply this to the skin underneath your eyes, using your fingertip to tap in any excess product.
It is recommended, especially for people with sensitive skin, that you perform a 24-hour patch test when trying out a new skin care product.
The Rapid Eye Collagen Contour is formulated with these top ingredients:
1. Collagen Amino Acids: Amino acids are organic compounds that form proteins, and proteins make up 20% of the human body. These amino acids help to promote collagen production while retaining skin moisture.
2. Mica: 'Nature's glitter' is a naturally-occurring mineral dust that has reflective properties, promoting a shimmery effect on the skin.
3. Hydrolyzed Corallina Officinalis: Lavelier's star ingredient, which comes from the depths of the ocean, is a marine botanical that has powerful antioxidant properties, while also functioning as an emollient and skin conditioner.
4. Hexapeptide-8: This is a synthetic neuropeptide that relaxes facial muscles, which, in turn, reduces the appearance of fine lines and wrinkles, earning it the nickname of 'nature's botox.' This potent ingredient also has water-binding and skin-restoring properties.