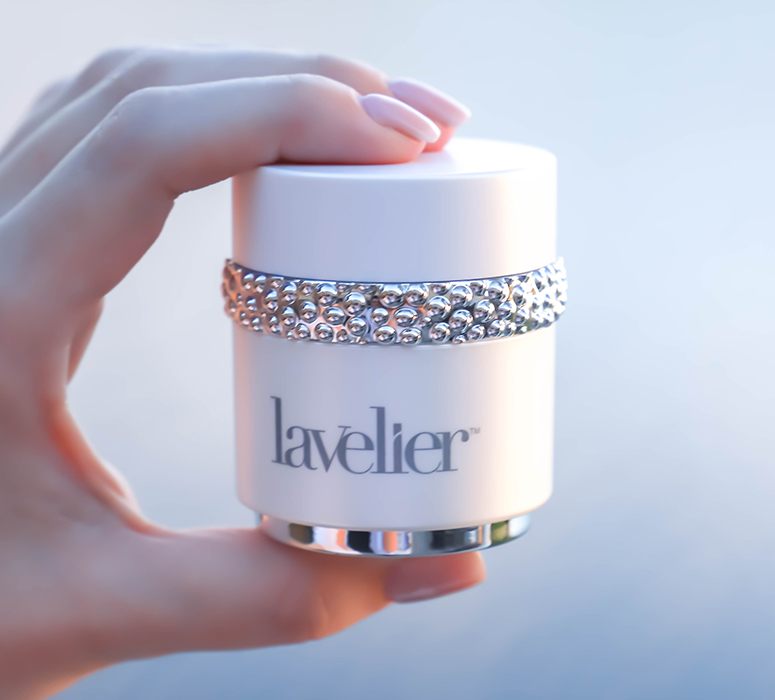 Moisturizing is essential, no matter your skin type. Moisturizing not only maintains moisture levels in the skin and rebalances sebum production, but it also forms a protective layer between the surface of your skin and the environment, and provides a smooth base for makeup. The Marine Deep Moisturizer is a lush, creamy moisturizer that combines skin-loving ingredients to soothe dryness and smooth out the appearance of fine lines.
How to use the Marine Deep Moisturizer:
This product can be used both day and night, and should be massaged into the face and neck using gentle upward motions. For even better results, apply this moisturizer after using the Biology Mousse Cleanser and the Intensive Facial Peel.
First time users, especially with sensitive skin, are advised to carry out a 24-hour patch test before using any new skin care product.
The Marine Deep Moisturizer is formulated with these top ingredients:
1. Hydrolyzed Oat Protein: This vegetable-derived moisturizing ingredient leaves the skin with a velvety smooth finish for a smoother-looking complexion.
2. Aloe Barbadensis leaf extract (Aloe Vera): Over 200 nutritional substances have been found in Aloe Vera leaves, including minerals, vitamins, amino acids and active enzymes. This extract boasts potent anti-inflammatory and skin-soothing properties, while also acting as an effective moisturizer.
3. Camellia Sinensis (Green tea) leaf extract: Green tea leaf extract is packed with antioxidants and polyphenols, calming and soothing the skin while providing it with anti-inflammatory benefits.
4. Cetearyl Olivate: This ingredient contains fatty acids derived from olive oil, and will condition the skin while preventing the loss of moisture.